Domestic
Bristol City Leap is committed to tackling fuel poverty and cutting carbon emissions – that's why we have a dedicated energy efficiency team for domestic properties. Our goal is to make Bristol homes warmer, cosier and less expensive to heat while cutting carbon to create a carbon neutral city by 2030.
Our team offers a range of energy saving measures, and you may be eligible to receive financial support towards the installation cost through our Bright Green Homes project which is now accepting applications. If you are not eligible to receive financial help through funding, we may have affordable finance options available which could help you spread the cost.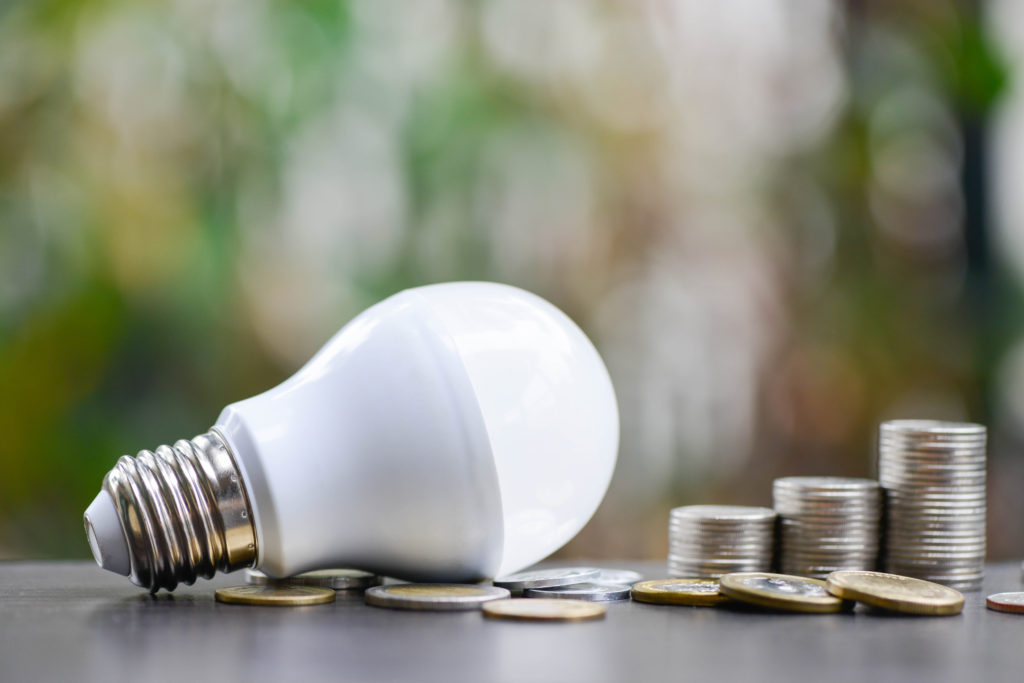 Quick Tips
With the ongoing national energy crisis, many residents are rightly concerned about rising costs for household bills, so we are sharing some low-cost tips on saving energy around your home.

Energy Saving Measures
We offer a range of measures that can help to improve the comfort of your home and make it less expensive to heat.